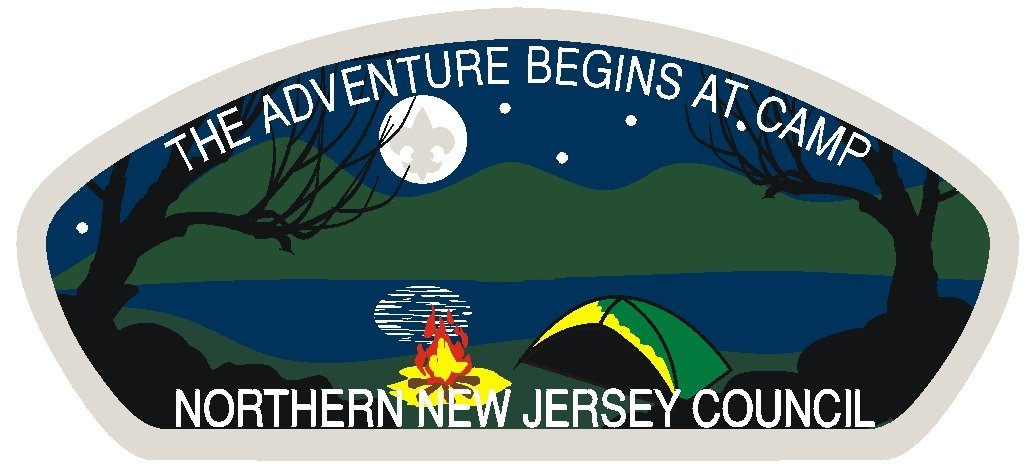 The Northern New Jersey Council Campership Fund was established to assist Scouts who, without financial assistance, would not be able to attend camp. We sincerely believe that all Scouts need an outdoor experience to grow in the Scouting program. The funds used for the Camperships are raised through various sources including the hard work of the members of Lenapehoking Lodge IX, and Order of the Arrow. It is for this reason we ask that only those with true needs apply for a Campership.
Things to consider:
Camperships are only available for "in Council" camps.

No deposit is required, and no money should be sent with the completed application.

Camperships cover

one

session of camp.

Amount of request is NOT a guarantee of campership amount.

Application MUST be approved by unit.

The Scout and their family must complete the first section.

ALL

questions must be answered. Incomplete applications will be returned.
Please download the application
here and return it to the Northern New Jersey Council office before March 18th, 2019. Further instructions can be found on page 2 of the form.
Approved applicants will be notified beginning on March 30th. Applications received after the deadline of March 15th will only be reviewed as funds become available.