Camp Lewis offers two types of sessions: 2-night and 5-night. Please be aware that or 2-night and 5-night sessions overlap and many units take advantage of this flexibility (some families come up for 2-nights, while others attend for 5-nights). You are welcome to attend with your Pack or as a family either way you are in for a great time.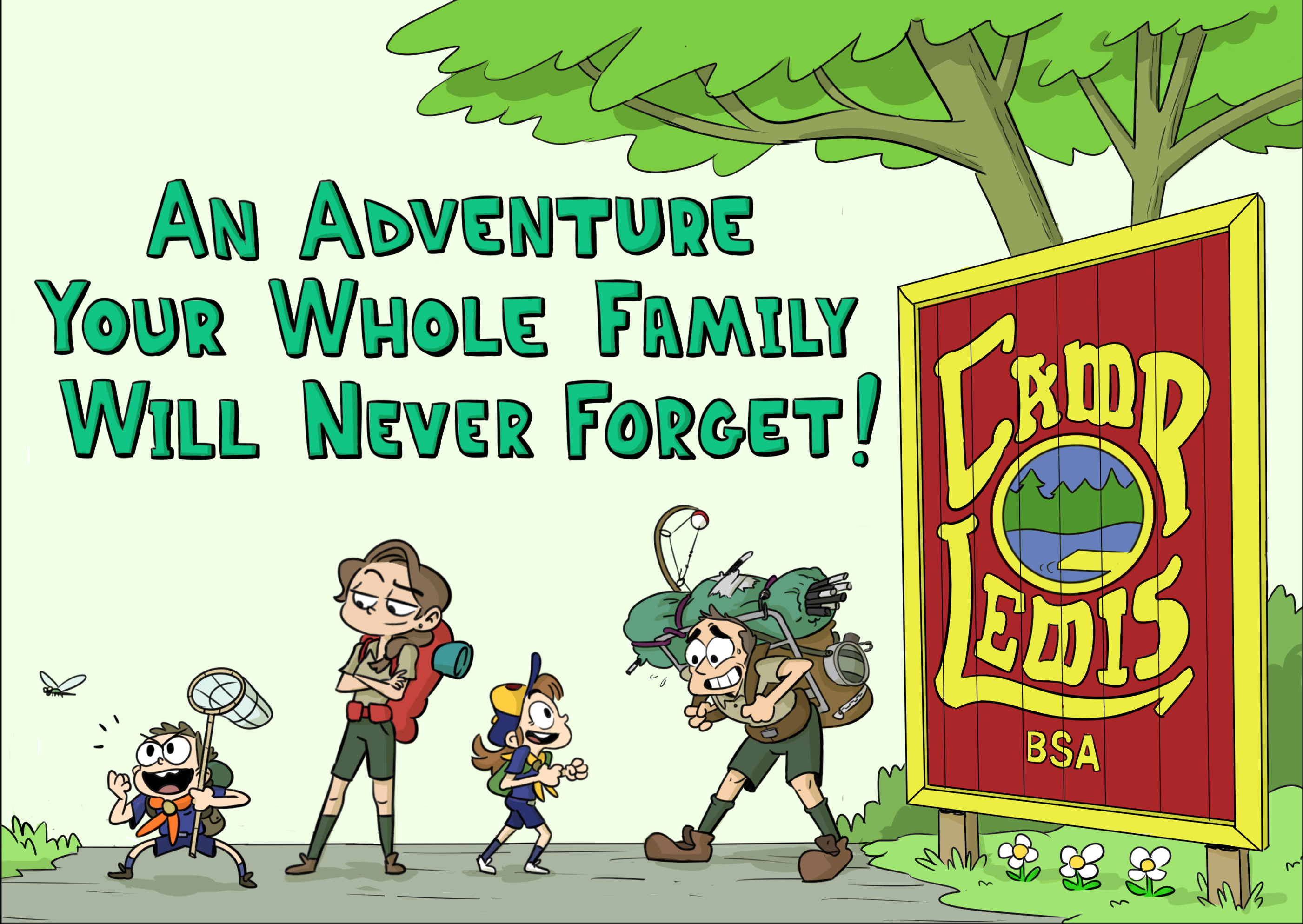 2019 2-night Sessions
New to Cub Scout Camp, have younger scouts, or limited time? Sign up for any one of our three 2-night sessions! They're a great introductory experience to the world of Cub Scout camping!
Session 1: 7/6-7/8
Session 2: 7/13-7/15
Session 3: 7/20-7/22
The cost of a 2-night session for 2018 is $235, before any discounts are applied
---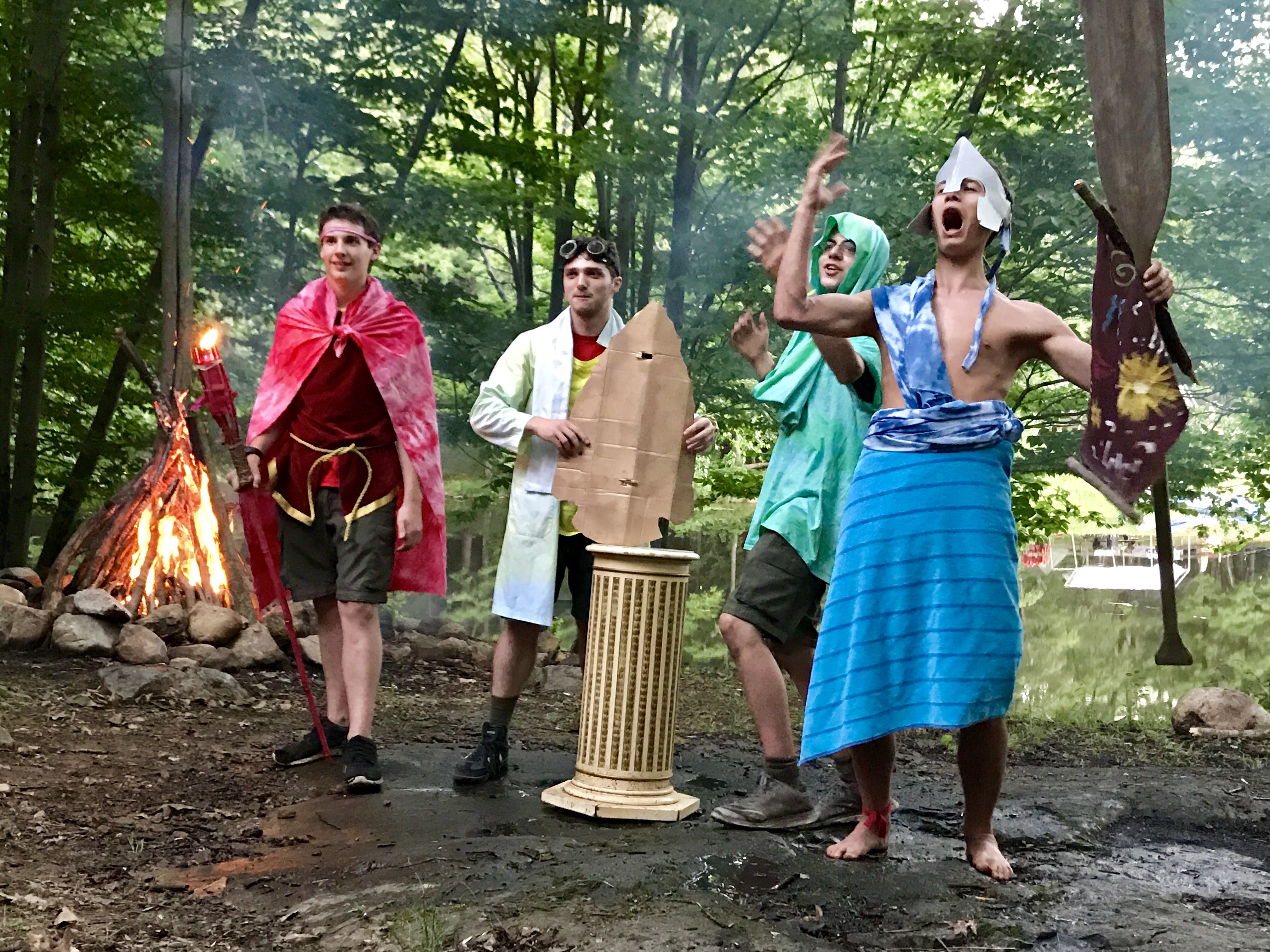 2019 5-night Sessions
Ready for an immersive Cub Scout camping experience? One of our three 5-night sessions is just what you're looking for! This length session is particularly good for older Cub's to begin the preparation of bridging into a Troop (it's also a great excuse to be out of the office a few days longer!)
The cost of a 5-night session for 2019 is $460, before any discounts are applied
2019 5-night Webelos/AOL Provisional
No Webelos or Arrow of Light Scout should miss the opportunity to attend camp because a parent or Den Leader cannot make it. Let our experienced Cubmasters guide your young scout for the week. With over 40 years of scouting experience our leaders are trained and prepared to guide your scout through their provisional week.
Webelos/AOL Provisional Week 7/20 - 7/25